6 Reasons To Join Mrs Red's Online Art Classes
Mrs Red has done art classes on the Gold Coast for over 5 years and now it is time to take the classes online! This way all of Australia can join plus other areas of the world!
Here are 6 reasons why you need to join this new art membership!
1. Qualifications matter!
Mrs Red is a qualified art teacher with a background of Graphic Design. After being in the design and advertising industry for 10 years, Mrs Red then went on to complete a Diploma of Education, here in Queensland. Mrs Red's art room ran for 5 years at Burleigh on the Gold Coast and this is where all the kid's art classes happened. So, all the art projects that will be offered each month have most likely been done before, tried and tested.
Mrs Red has also worked with adults and for many years held an 'intro to art' course which was very well received by all who joined. 
"I cannot wait to start teaching art again! The rewards are looking at your faces when you have achieved an artwork you didn't think you could do".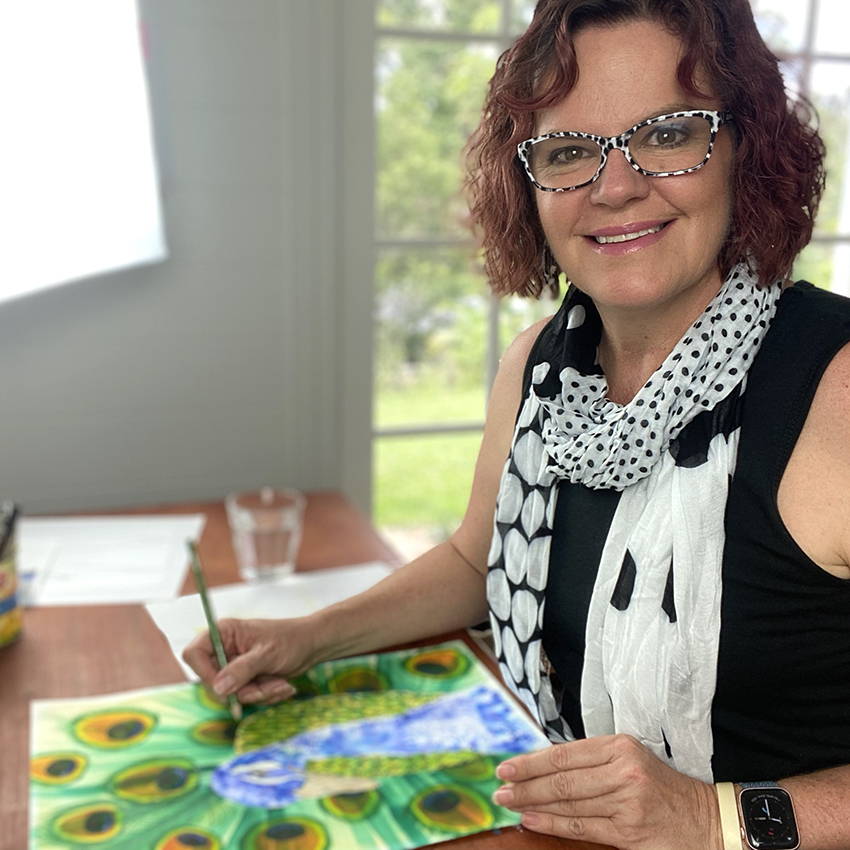 2. Everyone, anywhere, anytime! 
Being online now means the whole of Australia (and the world) can now join in on the online art classes! Each month there will be a different project which will be uploaded into the art membership site. It will contain the art supplies needed for that project, some general art techniques that will need to be applied to the finished artwork, YouTube videos to watch and minimum of two Zoom calls every month, with Mrs Red.
The art classes will be split into 2 groups, of Junior and Senior. The Junior age range will be ages 6-12 and the Seniors will be ages 13+
And the best part about the monthly art membership is that there is a family package which means if you sign two children up, then a parent can join the Senior classes for free! Or of course if you have 3 kids above aged 6, then the 3rd child is free.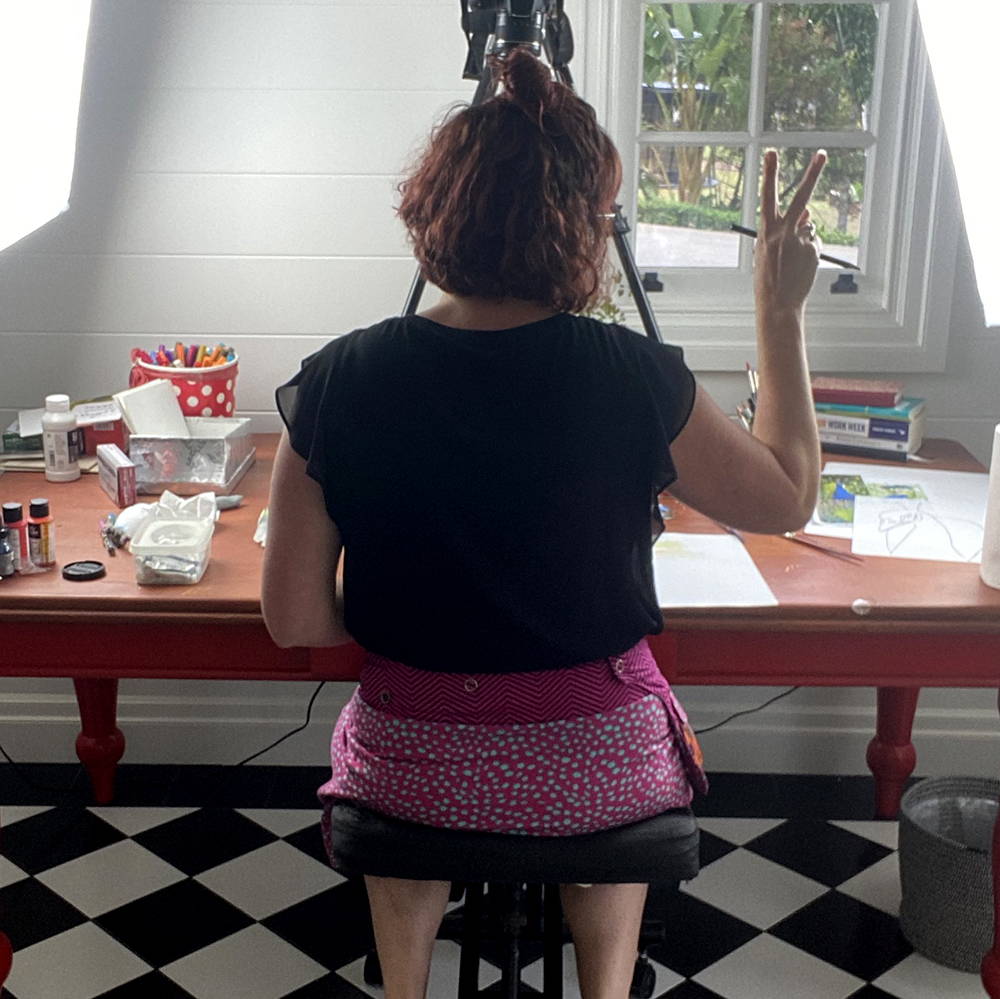 3. Lack of primary school art!
I'm not sure for the other States of Australia but Queensland does not offer art as a subject in primary school. Most primary school kids will do some art at school but not taught by a qualified art teacher and more likely by their own teacher who is arty and crafty. This leaves an enormous hole in the education of young minds, as art is such an important life skill that needs to happen from the age of toddlers.
Because Mrs Red is qualified and understands the school curriculum, most of the art projects will tap into these areas of education that our young minds need.
And because they are used to reading school projects and starting to learn about deadlines, the monthly art classes will only enhance these organisational life skills.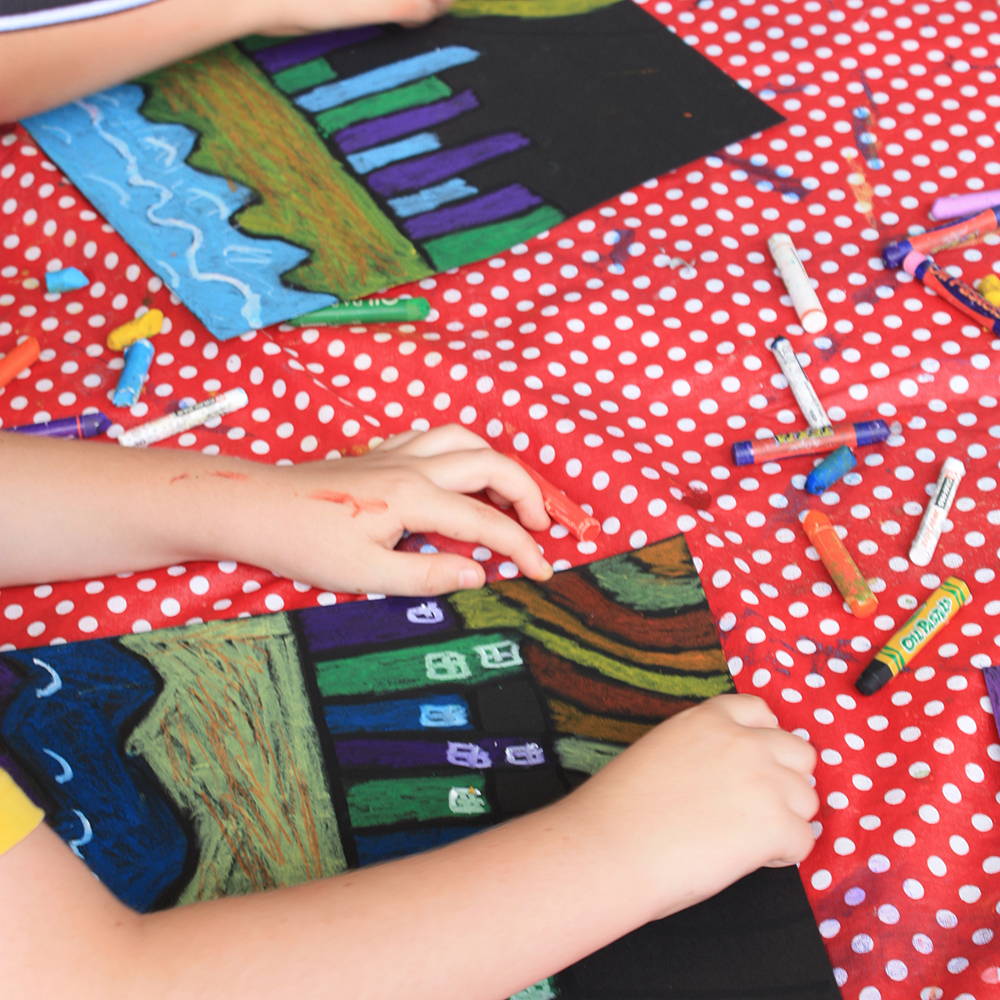 Mrs Red may not be a psychologist but it's not hard either to know how healthy it is for the mind to be creative. In fact, when I don't create for a couple of weeks (mainly because I am working in the engine room of the business) I will start to get very scatty and impatient and as soon as I sit down and get stuck into an artwork, my mind goes into that chilled out zone again very quickly and I find it hard to stop. What a great natural feeling to feel!
It is proven that doodling on a regular basis helps concentration and can even slow down the onset of Alzheimer's. When I say doodling, I mean mindless drawing and pattern making and this can happen anywhere on anything that a pen or pencil will withstand. Mrs Red likes to incorporate doodling into a lot of the art projects for this reason. It is like the warm down exercise for an art project as it is usually the last thing you do to complete the work.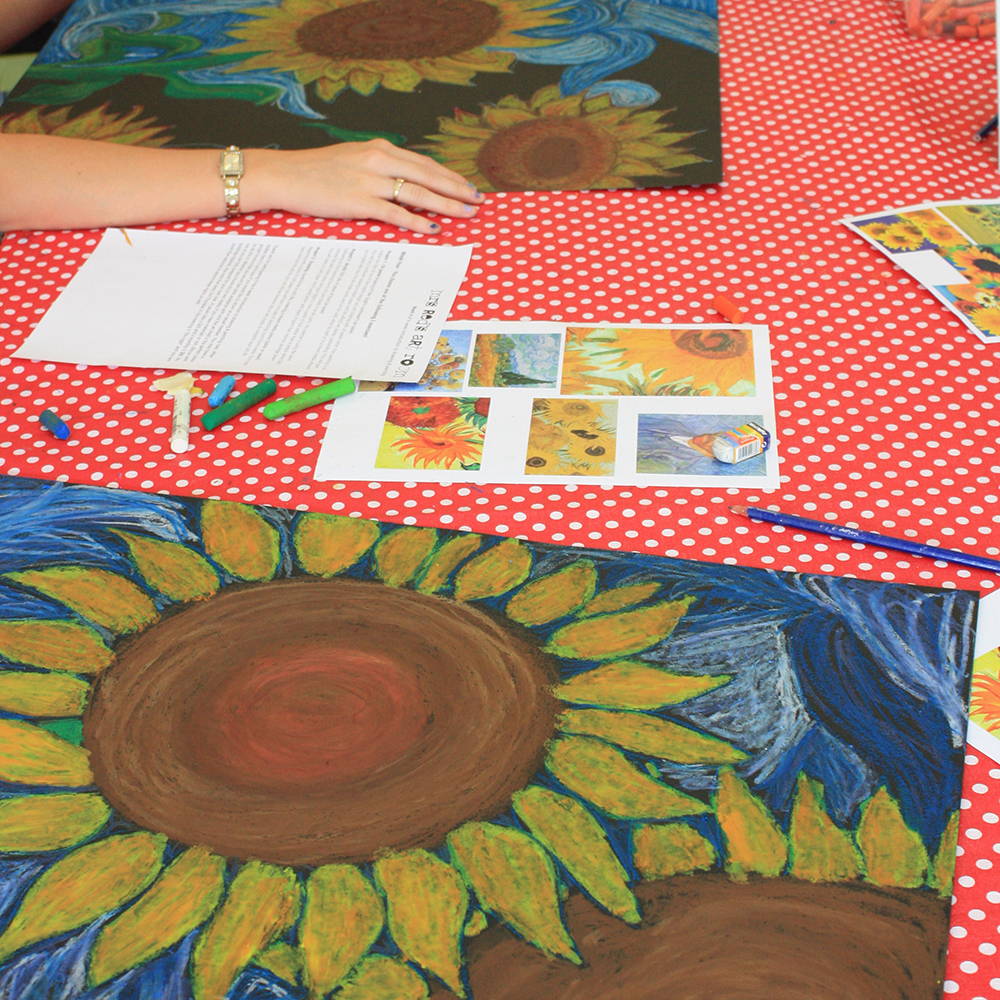 5. Swap screen time for paper!
Mrs Red is a mum to teenagers now and knows the battle all too well of kids coming home from school and sitting down in front of a screen. These monthly art classes should distract kids away from the screen because the whole month is spent practicing art techniques and finishing with a completed art project. Naturally, they have to been on screens for the art video's and zoom calls, but they will be interacting, learning and making new friends from around Australia and possibly the world!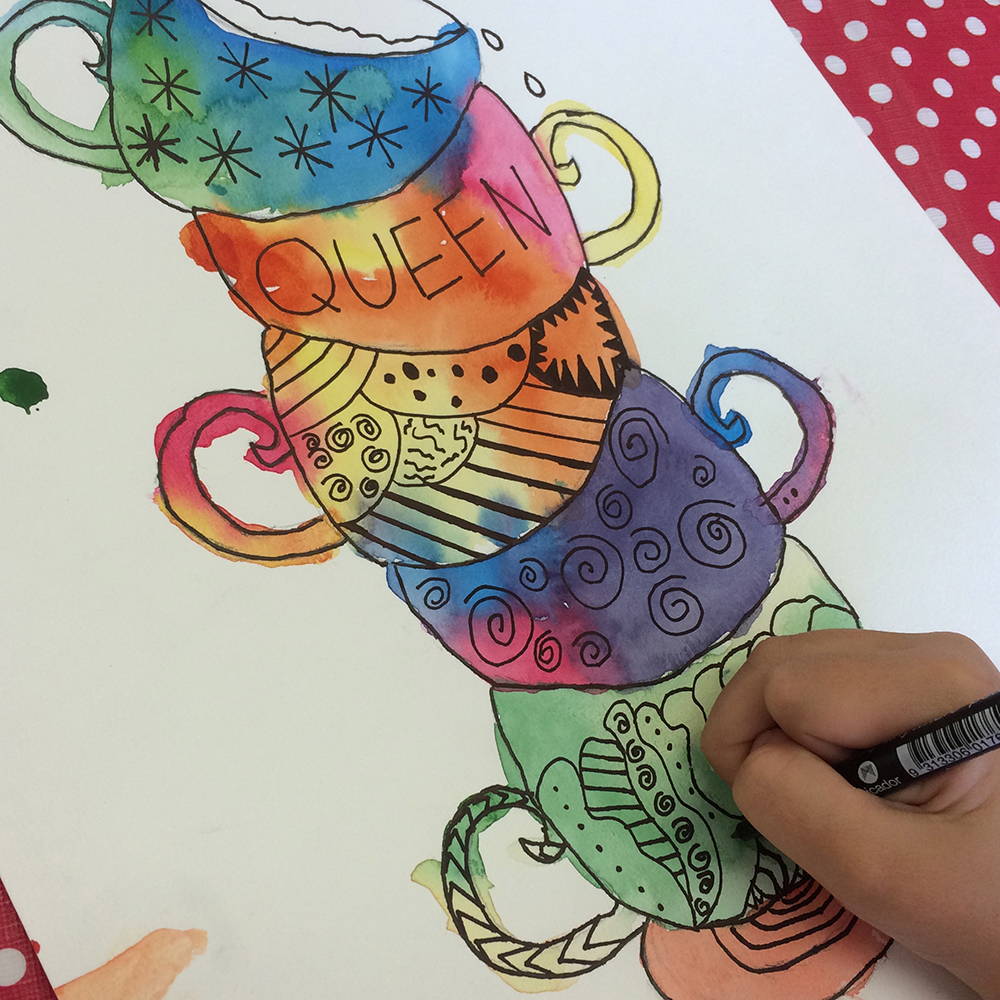 6. Art for walls & gift giving!
Nothing screams 'perfect gift' than a child's artwork! I have framed my kid's artworks along the way and those artworks are still on the walls today. Good quality art materials do account for these lasting artworks and Mrs Red will recommend certain brands over others for this reason. No point creating a masterpiece only to see it fade and change colour in a couple of year's time.  
You can also enter your artworks and the kids into local art competitions wherever you live in Australia or the world.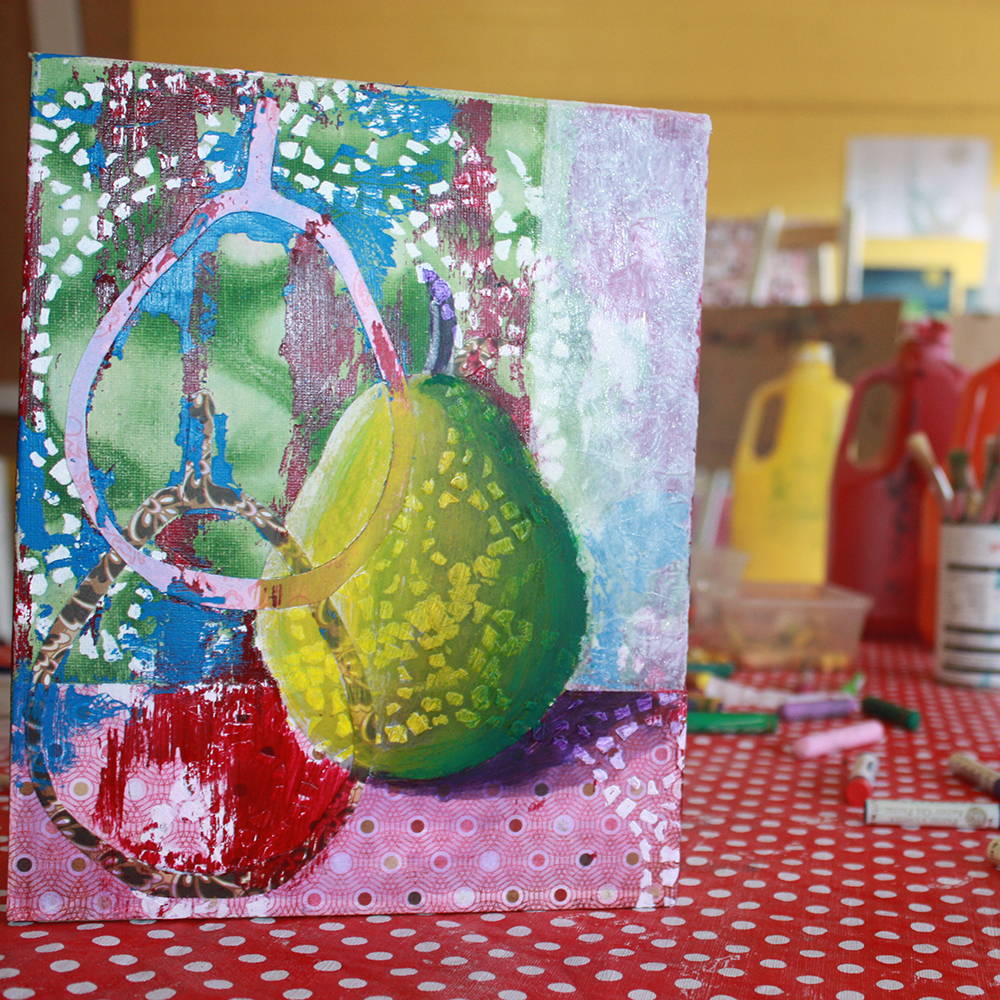 So now all you have to do is click on this link here and sign the family up for the next month's art class! Payment is taken automatically every month, but you can change your plan or take a month off as you please. I will decide later in year if we take December or January off as it is a busy time of year for Australians and quite hot as well.
I look forward to meeting you in the online art room!
Mrs Red
x