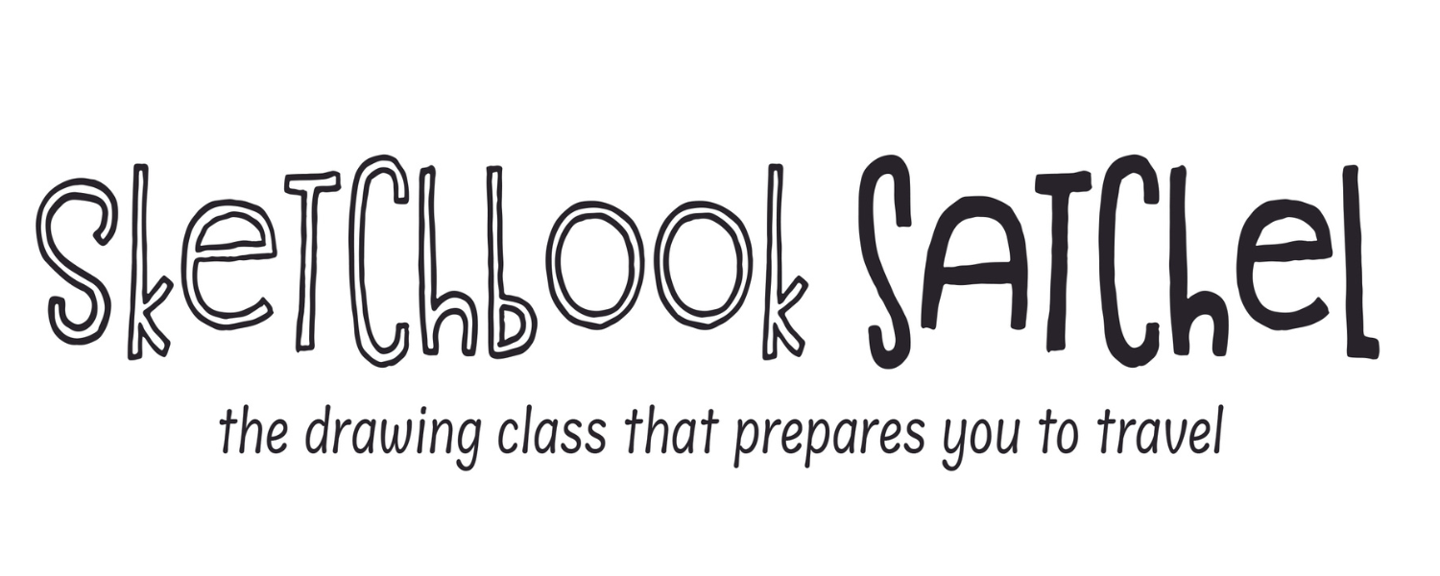 Located in Broadbeach on the Gold Coast is the Royal Queensland Art Society (RQAS),
which is where you will find Mrs Red teaching Sketchbook Satchel.
Get used to keeping a sketchbook or 10! Become outside ready by preparing a travel kit of art supplies you simply cannot live without and be more confident at sketching in public, in a life drawing group, whilst travelling or simply just sketching out ideas for a canvas.
These classes run from 1pm - 4pm (Queensland time) on a Monday.
Bookings advised, payment options is below.
Featured Products for Sketchbooks