As an 18 year old art student, I was given the chance to do life drawing every week for the following 5 years. I used many different types of media, from the basics of a graphite pencil, conte, willow charcoal and even acrylic paint. Looking back on those years, I never appreciated being able to draw from life on a weekly basis. Zoom forward 25 years and there are still opportunities for me to go and do a life drawing session however they are almost all held in the evening and this ol Mumma tends to be quite tired by nightfall. Throw in having just had thyroid cancer and having thyroid removed, well that nightfall tiredness has turned 'really' real!
August 2019 Red's Art Cart is all about Life Drawing. I would love my Art Carter's to use what is inside the cart and do some life drawing this month. Sounds like a simple request, doesn't it? Given the Art Carter's live all around Australia and many in rural areas, a life drawing class may not be something widely available. But don't despair, I have some ideas for you as well further along in this post. 
 So, what exactly did Mrs Red put inside the cart this month? Let's take a quick look at the contents: 
- Cretacolor Ecologic lead holder 
- Cretacolor lead assortment 
- Daler-Rowney Murano fine paper samples 
- Faber-Castell kneadable eraser 
- Faber-Castell Pitt Pastel pencil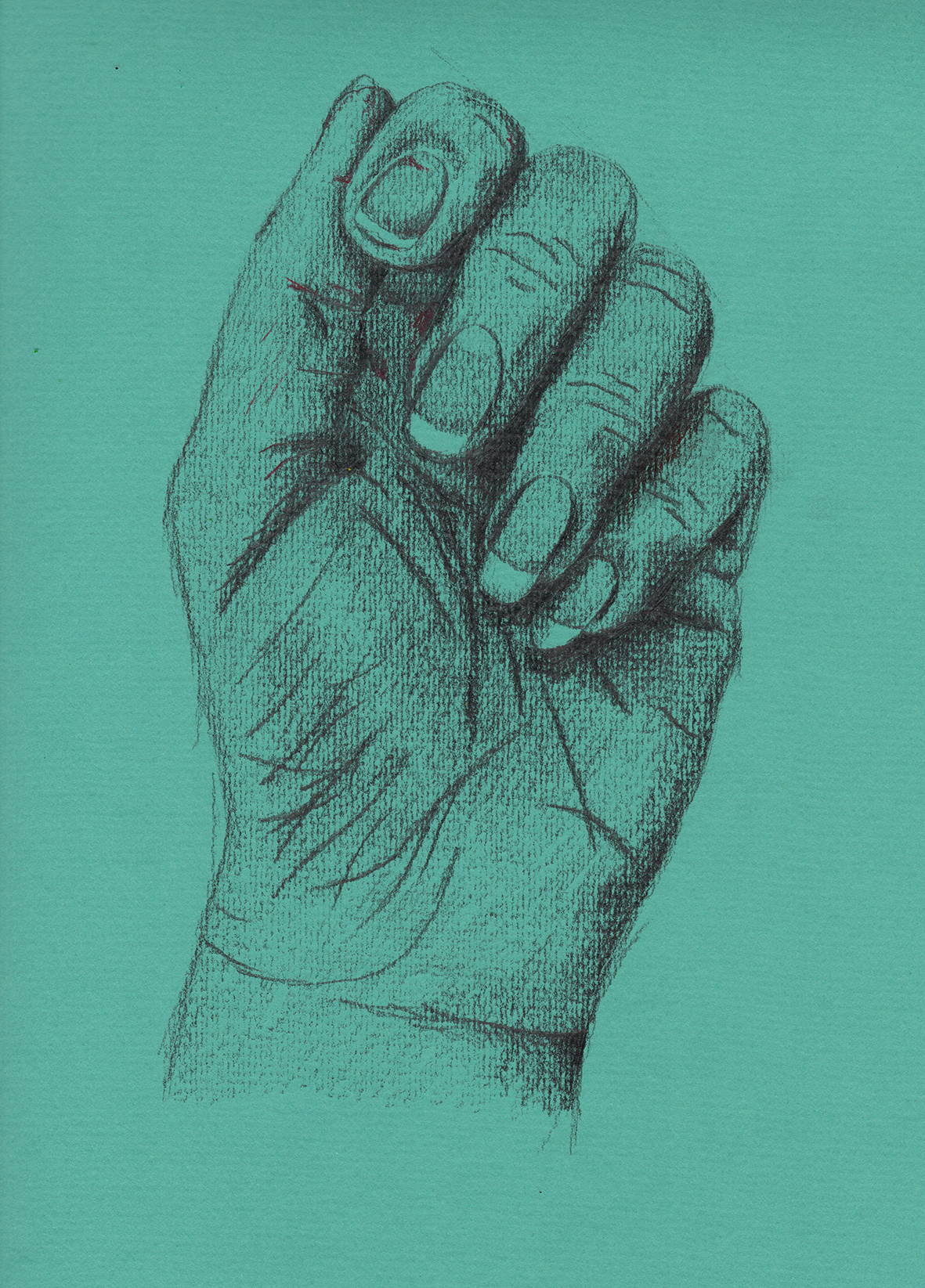 To dissect the contents even further, what I love most about this combination is that there is an assortment of graphite, conte, pastel and charcoal to draw with. The reason behind the Murano paper samples was to be able to experience the texture of these luxurious pastel papers and also the colour range. The white charcoal sits so perfectly on any of the colours that I tested, and the graphite equally offers beautiful tones and shades and the lighter of the colour range. The Cretacolor Ecologic lead holder is the perfect piece of equipment for a life drawing session, due to its flexibility of being able to swap your leads over during one life drawing session. They can be used on anything from butchers' paper, cartridge paper through to mixed media or pastel papers. The idea behind the Faber-Castell Pitt Pastel pencil was to add another colour to your life drawings, more so as a highlight. The main difference between the Ecologic and the Pitt Pastel pencil is that the pencil is going to require a sharpener, which when life drawing, makes it easier to use just as a highlight. And finally, the eraser, the old trusty kneadable eraser. Brilliant again when it comes to any type of drawing, removing smudge marks, smearing charcoal around and helping with highlights.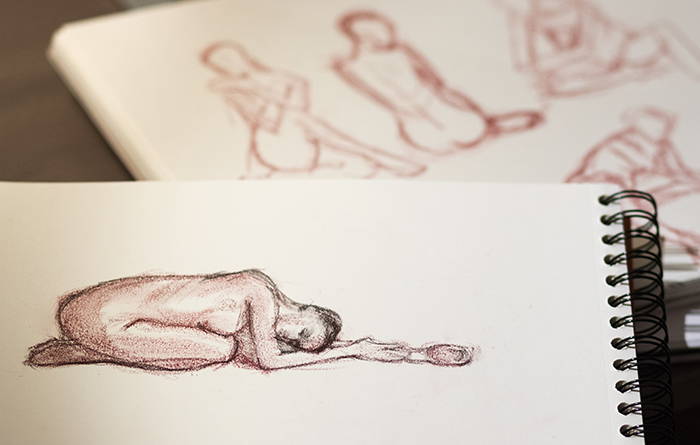 Moving on to the actual physical process of Life Drawing. Based on the Gold Coast, Queensland, we are fortunate to have at least 3-4 life drawing classes offered around town every week, mostly at night but not all. Regardless if you are an Art Carter or not, do a search on your local area to find out what kind of availability there is to attend a life drawing class. Some are tutored, other are not and price will depend according to this. However, if you are either in an area where no life drawing classes take place or perhaps you feel intimidated and not ready to draw in front of others, then there is no problem in asking a family member to sit for you. Drawing from life does not mean that your subject has to be nude. In fact, I myself, as much as I love the human figure, found myself being quite selective of our nude models, not enjoying the skinnier models, preferring a certain skin tone and always loved when we got a rather large female turn up. My sketches even showed my preference. So, when we had the opportunity to draw someone clothed, I was happier with whoever we got because clothes actually make life drawing easier, in my opinion anyway. Ask a family member to sit for you. Agree on a day and a time that this could happen and this way they are more likely to model for you and for a good hourly session.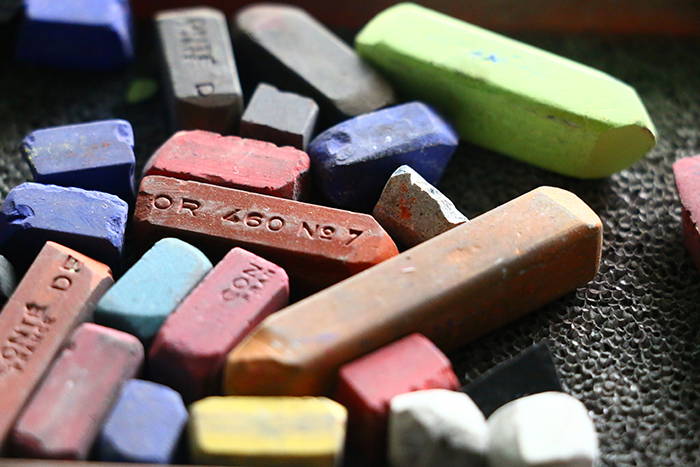 Mrs Red's tips for doing a Life Drawing session
Attending alife drawing session

-      Takethe contents of the August 19 Red's Art Cart, you don't need anything else.
-      Findout how much space you are allowed and if the venue provides easels or drawingboards for you to use.
-      Decideon your paper before you go. Always take butchers paper as this can be used inoriginal size or folded once or twice (depending on space).
-      Findout if the venue has a Facebook or Instagram page that you can look at and feela little more comfortable about in attending
-      Findout is the session is tutored or untutored. If an absolute beginner, I suggesta tutored session however this does not mean that the tutor will be of your liking.All tutors have their own style and can vary in regard to how they teach.
-      Acceptthat others will want to look at your work. Hey, you want to look at otherswork as well, it's only fair!
-      Thereshould be 10-20 minutes of warm up sketching going on. By this I mean, 5-10 x 2minute sketches of different poses. If there is no warm up, I would questionthe professionalism of the tutor/venue. It's no different to playing sport,warm up is important.
-      Enjoyit for all its worth.
Creating your own Life Drawing session
-      Planwith your model a day and time for the session and expected duration. An houris a great start.
-      Youneed a surface to draw on. An A3 size piece of MDF would be the minimum sizefor a drawing board and you can use a binder clip to hold paper still.
-      Organiseyour papers. Have a selection from butchers' paper, maybe some cartridge, kraft(the natural brown looking paper) to pastel papers like the Murano that isgiven as samples in the Art Cart. These papers should be no smaller than A3(29.7cm x 42cm)
-      Makesure you start with warm up sketches on butchers' paper. Do at least 5 x 2minute sketches using different poses.
-      Ifyou received the August 19 Art Cart, then you have all you need to get started inregard to drawing materials. If not, then a graphite pencil is a good start andyou can build from there.
-      Makesure you have space to move around. You want to be sitting or standing at least2 meters from your model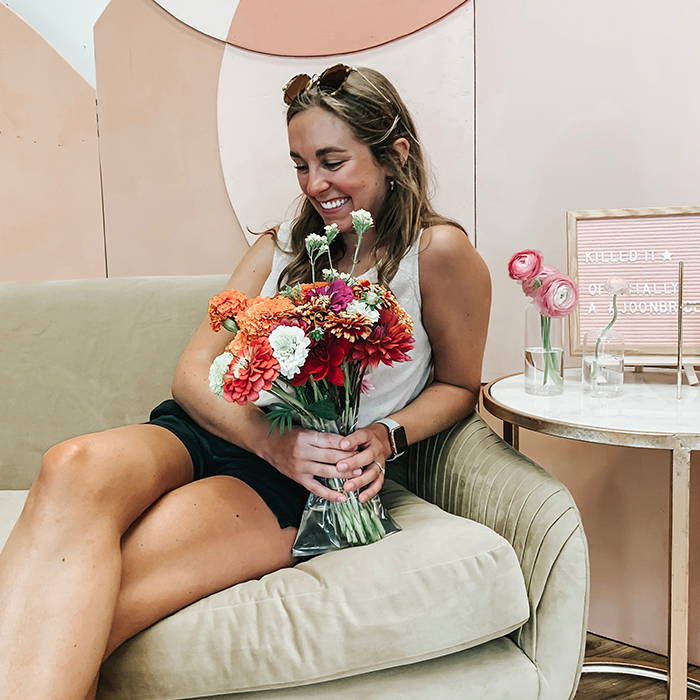 Regardless if you are a life drawing beginner or old hand, inspiration should never cease. Google 'life drawing' to see photographs of other people's sketches, get on to YouTube, Pinterest, Instagram. They are all great avenues for quick inspiration. There is also a fabulous series on Foxtel called Portrait Artist of the Year. You can google and watch past episodes; they are an hour long and sooooo inspirational to painting the face and figure because every week 9 different artists compete in a 4 hour portrait session and the variety of styles is so diverse and unique. This is then followed by Landscape Artist of the Year which is as equally inspiring. 
 So, there are no excuses to have a go at Life Drawing. It doesn't matter where you live, you have subjects all around you not to mention inspiration. Don't you just love those people who can sit at a café and discreetly sketch others deep in conversation. Or in a park and sketch a busy playground in 10 minutes. All these talented people had to start somewhere. Go and enjoy yourself and if possible, let Mrs Red know via social media as I would love to see your life drawings. 
 To find out more about the Red's Art Cart monthly subscription boxes please click HERE and watch the YouTube video HERE!